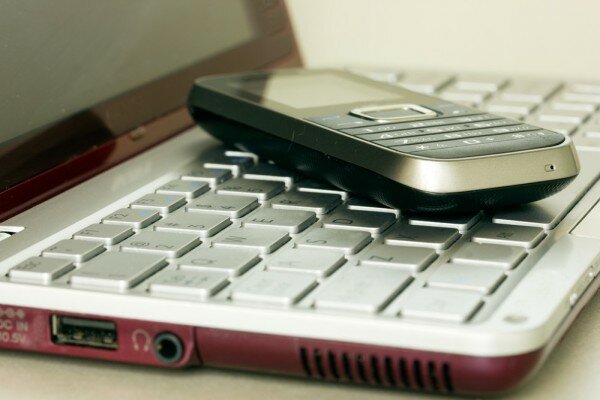 As emerging technologies enter the workplace, Generation Y's stance against the corporate bring your own device (BYOD) trend increases, said Fortinet, the worldwide provider of network security appliances.
As much as 51 per cent of 21 to 32 year old employees of a company would contravene policies set by the company in order to restrict the use of their own devices, wearable technologies, and cloud storage, according to a global survey conducted by Fortinet.
"Based on findings from an independent 20 country survey of 3,200 employees aged 21 to 32 conducted during October 2013, the research showed a 42 per cent increase in the willingness to break usage rules compared to a similar Fortinet survey conducted last year," said Fortinet in a statement.
"The new research also describes the extent to which generation Y have been victims of cybercrime on their own devices, their threat literacy and their widespread practice for storing corporate assets on personal cloud accounts."
Fortinet said despite the fact that the respondents were positive about their employers making the provision for a BYOD policy, 45 per cent said this was an empowering notion while 51 per cent said they would contravene policies which ban using personal devices at work, as well as for work purposes.
"This alarming propensity to ignore measures designed to protect employer and employee alike carries through into other areas of personal IT usage," said Fortinet.
According to the survey 36 per cent of the respondents said they use their personal cloud storage accounts, such as DropBox for work purposes. The 36 per cent also indicated they are willing to contravene any rules put in place to stop them.
Regarding emerging technologies such as smart watches and Google Glass, 48 per cent of the respondents said they would break rules prohibiting them from using these devices at work.
Fortinet said 32 per cent of the surveyed cloud storage users said they trust the cloud fully with the storing of their personal data and only six per cent expressed a lack of trust.
"When asked about devices ever being compromised and the resulting impact, over 55 per cent of responses indicated an attack on personally owned PCs (personal computers) or laptops, with around half of these impacting on productivity and/or loss of personal… or personal data," said Fortinet.
Fortinet found smartphone attacks occurred less often with 19 per cent reporting their mobile phones had been attacked. The same percentage was found true for tablets.
Should a personal device used for work be compromised, 14 per cent of those surveyed said they would not inform their employer of the attack.
"This year's research reveals the issues faced by organisations when attempting to enforce policies around BYOD, cloud application usage and soon the adoption of new connected technologies. The study highlights the greater challenge IT managers face when it comes to knowing where corporate data resides and how it is being accessed," said John Maddison, vice president of marketing at Fortinet.