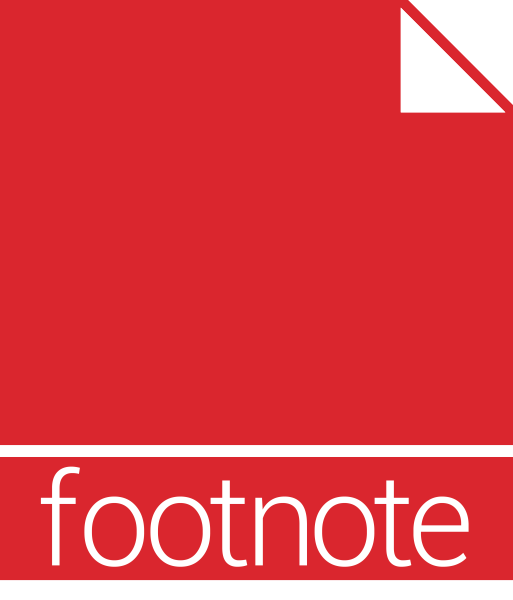 A new digital publishing event will take place in Cape Town, South Africa, bringing together stakeholders to network and discuss industry-relevant issues.
The Footnote Summit will take place on November 6 at the Cape Town Hotel and Lodge, offering engagement with global publishing trends and speakers.
The conference will address topics such as the benefits of digital publishing, highlighting workable solutions and currently available tools for publishers.
Speakers include Snapplify chief executive officer (CEO) Wesley Lynch, publisher Styli Charlambous from Daily Maverick and Paperight CEO Arthur Attwell.
Lynch said: "Keeping ahead of industry trends is essential in the publishing industry.
"New technologies and disruptive models emerge on a daily basis, making it more challenging to stay ahead of the curve."
He said the Footnote Summit will serve as a great resource for emerging markets.
Sponsored by Realmdigital and Snapplify, among others, Digital Media and Marketing Association (DMMA), International Digital Publishing Forum (IDPF) and Mobile Marketing Association (MMA) members can obtain tickets at a discount of 20 per cent.