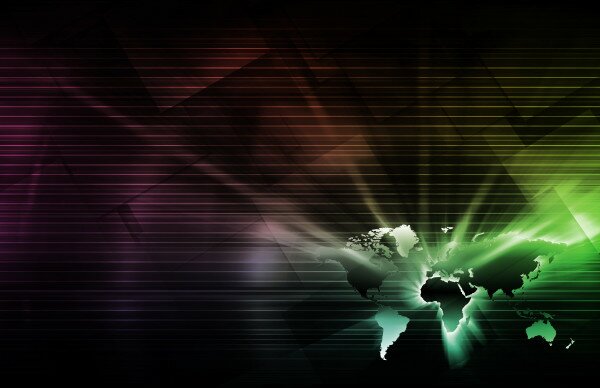 Omobola Johnson, Nigeria's communication technology minister, has said the nation is yet to develop software solutions of international appeal and instantly recognised as Nigerian.
Johnson made the remarks while speaking at the ongoing ISPON National Software Conference and Software Competition taking place in Tinapa, Cross Rivers state.
"We would do well to benchmark ourselves against other regional economies like Kenya and South Africa. The global success of the Kenyan Ushahidi platform shows we have a long way to go as we do not as yet have the one or more software solutions that have international appeal and are instantly recognisable as Nigerian," she said.
She also commended the software industry in South Africa.
"The South African software industry, with its exports of homegrown fraud prevention, revenue management solutions, mobile applications as well as an instantly recognised Open Source platform (Ubuntu) drives home this point," she said.
To promote the industry in Nigeria, she said entrepreneurs must acquire innovative skills and learn how to pitch ideas to the venture capital industry.
"In moving from companies to code we must feed our fledgling Venture Capital funds by equipping our entrepreneurs with the skills to not only be innovative but to also successfully pitch their ideas and businesses to an extremely discerning and no nonsense venture capital industry for funding," she said.
She said her ministry was taking several steps to tackle this problem.
"We are currently working to offer Stanford University's comprehensive Global Innovation Program through the Stanford University SEED West African center hosted in Accra. An extremely intensive one week programme offered to the entrepreneurs with the most promising ideas to assist them move quickly from ideation and concept to a go to market strategy," she said.