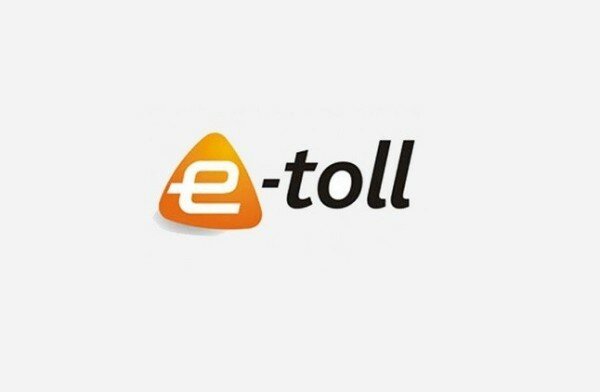 Transnet Freight Rail (TFR) and a private logistics partner have signed a collaboration deal in a move to accelerate South Africa's goal of shifting rail-friendly cargo from the roads, which could result in a decrease in e-tolling costs for freighter companies.
According to a report by Engineering News, Siyabonga Gama, chief executive officer (CEO) of TFR, said the alliance between TFR and Barloworld Logistics, as well as between TFR and Imperial Logistics, might reduce costs, including that of e-tolling, improve safety, and lower carbon emissions.
Steve Ford, CEO of Barloworld Logistics, said he has maintained an "agnostic" stance to the transport platforms used by the company, despite relying mostly on the road.
"We believe strongly that moving the right product onto rail will make significant impacts on the cost of distribution. So, I think e-tolling is a fact of life and customers will have to pay for it… But the cost [and] benefit of moving to rail will strongly outweigh any cost of e-tolls," Engineering News quoted Ford as saying.
According to both Ford and Gama the full benefits of efficiency and cost will realised only if the appropriate investments are initiated.