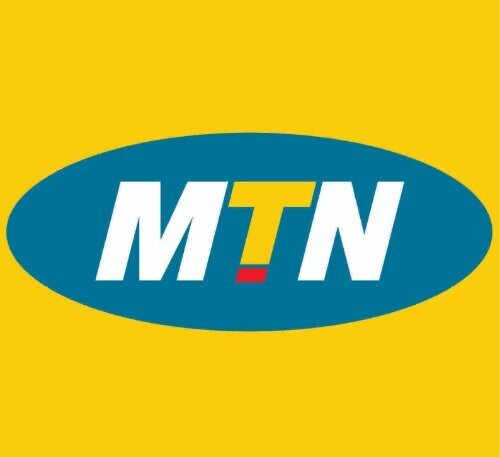 MTN Uganda, in partnership with insurance companies AON and Jubilee Insurance, has introduced a new policy to its mobile money customers in a bid to provide affordable cover.
The new service, dubbed "MTN LifeCare", will offer customers of MTN an opportunity to secure benefits of up to UGX5 million (US$2,000) on a platinum life subscription which will cost the user UGX22,500 (US$9) per year.
MTN LifeCare will be offered in three packages: Platinum, Gold and Silver.
Ernst Fonternel, chief marketing officer (CMO) at MTN, said: "Customers of MTN LifeCare are entitled to choose one beneficiary per package and is also free to change the beneficiary at any time during the cover period."
He said for one to qualify as a beneficiary they will have to be MTN customers and those who are not registered to the Mobile Money service can pay for MTN LifeCare through their loved ones who are already registered.
Jeremy Kirkland, the business development director at AON, said: "This insurance cover provides trusted security that is designed to meet the real needs of Ugandans at a price they can afford and there is no need for complicated application forms."
Patrick Kimathi, manager of Life and BancAssurance at Jubilee Insurance, said the payout money will be processed using mobile money within 48 hours upon receipt of the complete claim documents by the insurance company.
Claim forms will be provided for at any MTN service centre or as a download from the Jubilee Insurance website and can be returned to the company's head office.