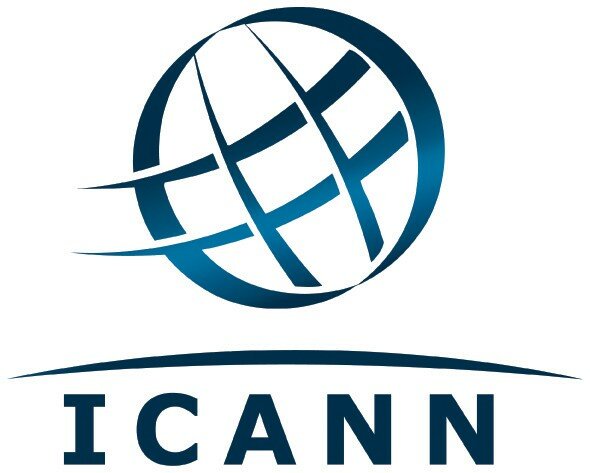 The Internet Corporation for Assigned Names and Numbers (ICANN) has announced the first new generic top-level domains (gTLDs) from its new programme have been delegated.
The domains have now been introduced to the central authoritative database for the internet domain name system, referred to as the internet's Root Zone.
This means that the domain names are a step closer to getting to customers after the registries approved the new gTLDs to execute the remaining final processes.
ICANN's new gTLD program is expected to expand the domain name system from the current 22 gTLDs such as .com, .org and .net to around 1,400 once the process is complete.
ICANN hopes the new gTLDs will encourage more competition, innovation and choice for organisations, communities and brands, providing new ways to reach their audiences.
According to the president of ICANN's generic domains division Akram Attah this new development will be the biggest change in the internet since its origin.
"It's happening – the biggest change to the Internet since its inception. The weeks and months ahead, we will see new domain names coming online from all corners of the world, bringing people, communities and businesses together in ways we never imagined. It's this type of innovation that will continue to drive our global society," he said.
The newly delegated gTLDs are in Arabic, Chinese and Cyrillic scripts and will open the way to many other gTLDs, including non-Latin scripts, Greek and Hindi, expected to be launched under the new programme, an effort ICANN says is to make the internet globally inclusive regardless of language and region.
Members of the public will however not be accessing the new gTLDs on the internet until the registries complete the final process built into the new gTLD programme to protect trademark rights holders.
One the 30 day mandatory period expires the registry can make a new gTLD available to the public.
"Our efforts to ensure the secure and stable introduction of these new gTLDs is unparalleled," said Christine Willett, vice president of gTLD Operations at ICANN.
"In addition to applauding the applicants that have successfully completed the new gTLD programme, we also want to recognise the diligent work of our partners, the ICANN community and our own ICANN team. Together we have made an historic change in Internet address names," she said.