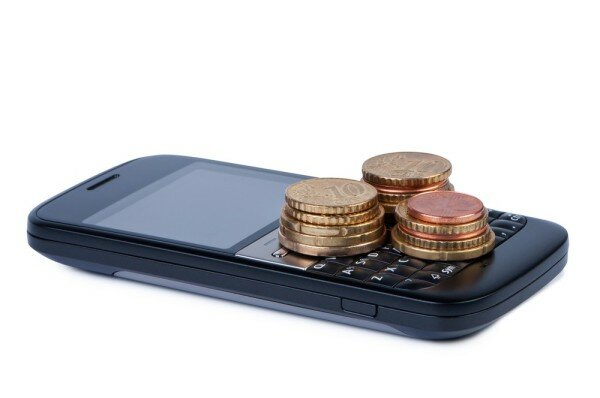 Tariffic, a technology designed to analyse, manage, and optimise clients' mobile phone spend, has launched in South Africa, claiming it is set to reduce monthly spending on mobiles by as much as 90 per cent.
Tariffic targets both businesses and high-end mobile phone users, using a sophisticated software suite in order to analyse and optimise mobile phone bills, which results in a reduction in monthly telecommunications expenditure.
Pilot projects indicate Tariffic is able to assist corporate clients to reduce their monthly mobile phone spending by an average of 40 per cent, and in other cases as much as 90 per cent.
"With more than 10,000 options available comprising different cell phone contracts, data and SMS bundle combinations, and a plethora of deals available from South Africa's four mobile network operators and six major service providers, few cellular users know which choice is actually the right one for their needs the right one for their needs," said Adam Pantanowitz, founder and managing director (MD) of Tariffic.
"The result is that millions of South African cell phone users are on the wrong packages, and overspend by hundreds of millions of rands between them each month, This is a situation that the cellular industry is in no apparent hurry to change, meaning that there is scope for a business such as ours to help mobile users reduce their costs."
Depending on packages offered by mobile operators, call costs vary between ZAR0.55 (US$0.06) and ZAR2.80 (US$0.29) per minute, and data costs vary between ZAR0.03 and ZAR2 (US$0.20).
Tariffic ensures all employees within a company are equipped with the correct package suited to their needs. This will result in a significant reduction in monthly bills for companies employing a large number of people, or those with employees on mobile phone contracts.
"People don't understand which cell phone package will suit their needs based on their actual, historical usage. There is also a lot of confusion and misinformation surrounding how the choice of phone affects expenditure beyond the phone's actual cost," said Pantanowitz.
"It is our aim to change that by ensuring our clients' employees are on the right cell phone contract packages, with the right networks and the right bundles, according to their usage."