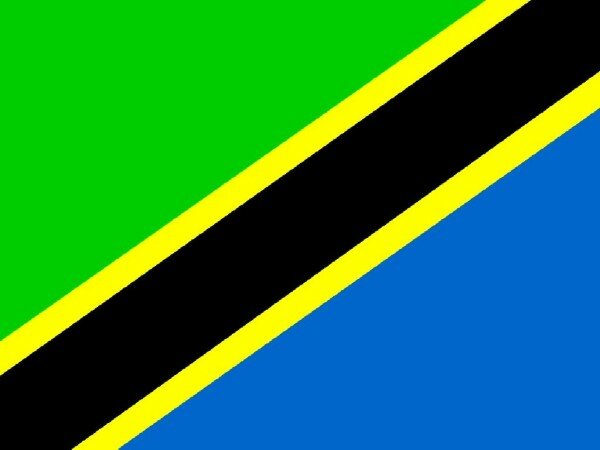 The Tanzania Investment Centre (TIC) has officially unveiled a website in China which aims to transform interaction between foreign investors and the government.
The Daily News reports the agency, responsible for investment promotion and facilitation, introduced the website at the Tanzania – China Business Forum in the Chinese city of Guangzhou, making it among the first investment promotion agencies from the Southern African Development Community (SADC) to offer that level of detailed information to potential Chinese investors.
"TIC's website provides a one-stop platform for domestic and foreign investors to access information relevant to making investments in Tanzania," said TIC executive director Juliet Kariuki during the launch.
TIC's main aim is to offer relevant information to prospective and actual investors to help them navigate the administrative process in Tanzania, as well as complete administrative procedures like company registration and taxation.
The new website states clearly the official fees that may need to be paid for a particular administrative step, therefore removing any confusion. The information is available in over 60 different languages.
It also provides up to date contact information on responsible officials for each administrative process.