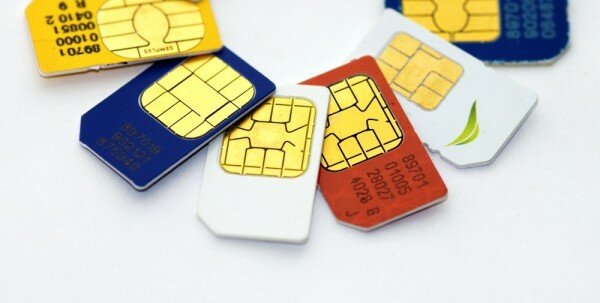 MTN Group has recorded a reduction in voice revenue, but continues to increase that generated from data subscription.
The latest results are contained in the pan-African mobile operator's third quarter results for the period ending September 30, 2013.
MTN now has 203.8 million subscribers in 22 countries across Africa and the Middle East. In Nigeria the company has almost 56 million subscribers and is the largest player in the market, as it is in South Africa.
According to Sifiso Dabengwa, president and chief executive officer (CEO) at MTN Group, the company focused on segmented competitive voice and data tariffs and improving network quality to cater for increased traffic.
"Data revenue for the group increased by 34.7 per cent year on year (YOY), contributing 14.1 per cent to total revenue while mobile money subscribers increased 10.7 per cent to 13.4 million across 13 operations," he said.
"The third quarter has been characterised by lower than anticipated subscriber growth following ongoing price competition and subscriber registration requirements across a number of markets."
MTN increased its subscriber numbers by 1.1 per cent quarter on quarter (QoQ), with the operator pointing to the mandatory SIM card registration in Nigeria in July as having an impact.
Dabengwa said there had been slower than expected subscriber growth in South Africa.
He added that the network has been able to improve its service quality and capacity.
"The quality and capacity of the network now meet regulatory key performance indicators (KPIs), allowing MTN to implement promotional products and services. Segmented product offerings remain a focus as price competition persists," Dabengwa said.