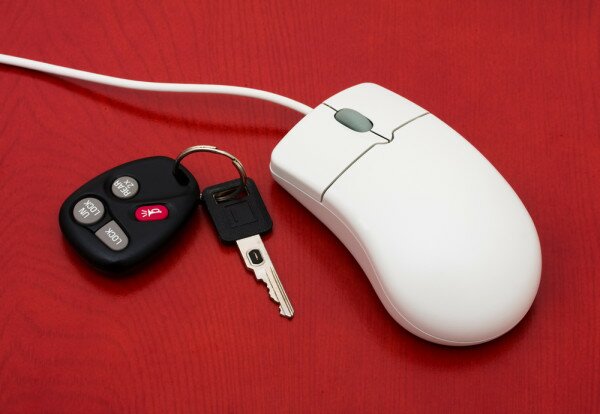 Rocket Internet has announced its global rollout of Carmudi, a platform allowing people to find commercial vehicles and motorcycles online, with Nigeria among the first five countries to go live.
Through a personalised webpage, vehicle dealers and agents will be able to enjoy a trusted online presence, enabling customers to find or sell their cars, motorcycles or commercial vehicles online.
It follows Rocket's launch of real estate platform Lamudi in 12 countries, including six in Africa three weeks ago.
The company said the decision to begin rolling out globally was after Carmudi reached market leadership in most countries shortly after it opened its website.
Koen Thijssen, managing director of Asia Classifieds at Rocket Internet said: "After having successfully developed our vehicle websites in five emerging markets in the past couple of months, we are excited to continue our global roll out and unify our services under our new brand name, Carmudi."
Carmudi has also gone live in Mexico, Bangladesh, Pakistan and Myanmar. The platform is planned to launch in more countries in the coming months and was previously available under the name Carmido in Africa, Ubiauto in Latin America and Motors in Asia.
"So far, across all markets we have already signed a large number of vehicle dealers and agents, registered extremely fast growing traffic on our websites and received great feedback from our users," said Thijssen.
He said with support and knowledge from Rocket Internet, Carmudi will grow quickly and become the number one vehicle platform in emerging markets.
Image courtesy of Shutterstock