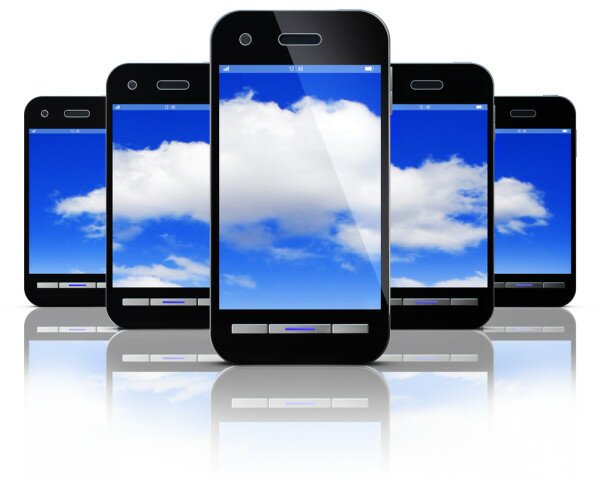 Global shipments of smartphones came to 251 million units in the third quarter of 2013, accounting for six in 10 mobile phones shipped during the the period, according to a report by Strategy Analytics.
Around 172.8 million smartphone units were shipped during the same period a year ago and the third quarter figures represent the first time smartphone shipments have surpassed the quarter- billion mark.
According to the Strategy Analytics blog, the demand was driven by strong demand of LTE models in developed markets and 3G devices in emerging markets, especially China.
Samsung continued to be the market leader, shipping 88.4 million smartphones or 35 per cent of all devices during the period, fuelled by devices including the new Note 3 phablet and the Galaxy Y.
Samsung's shipments were more than double those of its nearest competitor Apple, which shipped 33.8 million iPhones with the low number possibly a result of customers waiting for the launch of the iPhone 5s and 5c.
The decreased shipments left Apple's market share at 13 per cent, down 3 per cent compared to the same period 12 months ago.
Chinese maker Huawei was at number three, with 12.7 million units and 5 per cent market share, driven by the popularity of its P6 and G610 models especially in China.
"Huawei remains very strong at home in China, but its position is less robust in other major markets like the US and Europe," read part of the blogpost. "Huawei will need to expand aggressively in the American and European markets if it wants to seriously challenge the big two of Samsung and Apple next year."
Image courtesy of Shutterstock