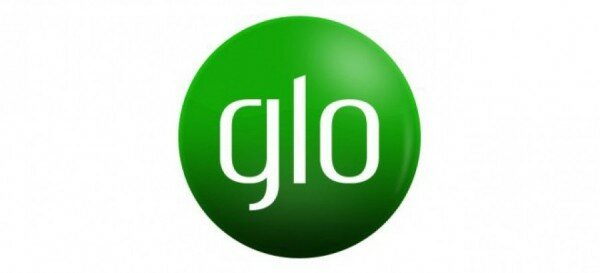 Globacom Nigeria has launched Vigicom, a service that allows members of the Vigilante Group of Nigeria (VGN) to make free calls among themselves and their family members.
The service, which is meant to help in securing communities the network, said it requires a minimum balance of NGN1,000 (US$6.30).
Tunde Amunikoro, head of public sector at Globacom Nigeria, described Vigicom as the product of the company's consciousness about the roles that local vigilante groups are playing in Nigeria.
"The essence of Vigicom is to enable security men to send or receive alerts and reach out to critical stakeholders, particularly in distress, without being encumbered by the non-availability of recharge cards even in the remotest part of the country," Amunikoro said.
"Take for instance armed security men deployed on the highway to secure travelers against robbers. How would they be able to communicate with each other as well as their headquarters and families in case of emergencies without having to recharge. This is in consideration of the fact that that recharge cards are not in the remote highways. With Vigicom, that challenge is over."
In his remark, Ali Sokoto, commander general of VGN, said the innovation would boost security operations at the grassroots since it would aid intelligence gathering on criminals.
While endorsing Vigicom, he commended the network for bringing it to fruition.