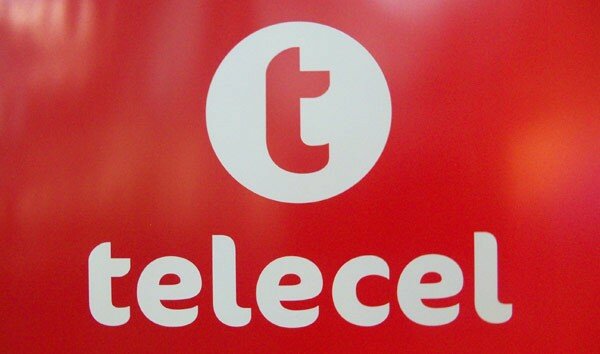 Users of Telecel Zimbabwe and Opera Mini's co-branded web browser have increased by six times, indicating the popularity of the solution since its launch in February 2012.
The first mobile phone network to launch a co-branded browser, Telecel Zimbabwe has enabled its customers to save on costs and speed for internet access.
Opera Mini compresses data file sizes up to 90 per cent, making swifter browsing possible at high data speeds.
Obert Mandimika, communications and branding director at Telecel, said: "At Telecel we are always looking for ways of enabling our subscribers to save money," Bulawayo24 reported.
"Using Opera Mini is an easy way of saving money and improving one's browser experience."
Saved pages, bookmarks, multiple tabs and social media sharing on Facebook and Twitter are some of the advantageous features offered by the browser.