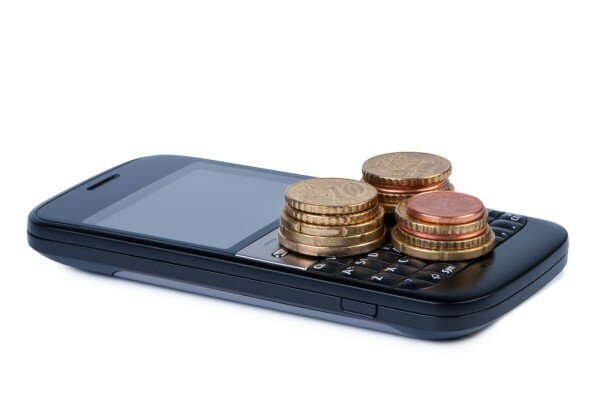 Safaricom and Western Union have partnered for a promotional deal that allows Western Union users in Europe to send money to Kenyan M-Pesa accounts for free until the end of 2013.
Europe-based users sending money via Western Union should use promotional code SAF2013, in order to not incur any fees on their money transfer.
The offer has been launched in a bid to facilitate inter-continental money transfers in the run up to and during the Christmas festive season.
The promotion is available to Western Union customers sending money from the United Kingdom, Ireland, France, Spain, Italy, Portugal, Belgium, Netherlands, Luxembourg, Germany, Austria, Switzerland, Denmark, Sweden, Finland, Norway, Estonia, Greece and Poland.
Users can benefit from the promotion when using the Western Union Mobile Money Transfer Service, and by entering the SAF2013 code when filling out the "payment details" section of the transaction.
The offer expires on December 31, 2013.
Safaricom first partnered with Western Union in 2011, to make transfers directly into M-Pesa wallets in Kenya from foreign countries possible for the first time.