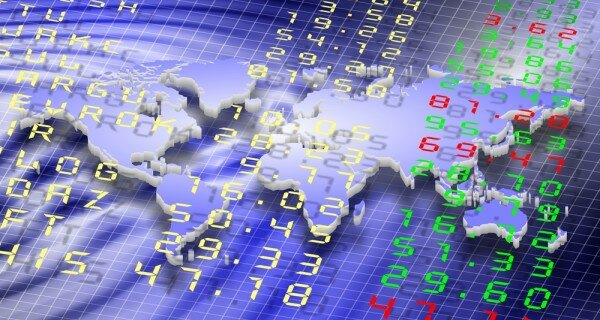 MainOne, a West African submarine cable company, has begun work on its US$25 million Tier-III Data Centre in Lagos, the biggest in the region.
It would occupy 1,500 square metres with a 600 rack capacity.
The groundbreaking event was held at the company's Cable Landing Station (CLS) in Lekki Peninsula, Lagos.
Funke Opeke, chief executive officer (CEO) of MainOne, said its customers would benefit from the data centre.
"We are delighted with this project because of the immense benefits it will provide our customers. Internet penetration has been a huge issue in Nigeria especially to the hinterlands," Opeke said.
"The new Data Centre will leverage on MainOne's network which is peered with leading operators and internet exchanges worldwide to provide global reach to our customers across all locations."
She revealed the centre would be completed in the second quarter of next year.
"The new MainOne Data Centre is expected to transform West Africa into a digital economy. The project will also aid reduction of information technology costs and risks while enhancing business efficiency and profitability."