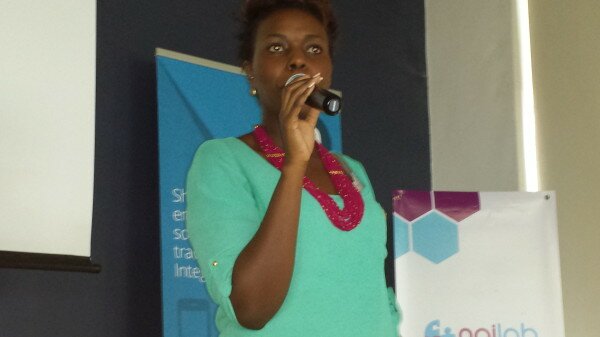 Lydia Byarugaba, Everlytic business developer for Africa
Unified messaging platform Everlytic hosted its Kenya edition of the Social Inbox Workshop yesterday (Thursday), with digital marketers, agencies and startups benefitting from how integrating social media and email marketing may make their businesses successful.
Lydia Byarugaba, Everlytic business developer for Africa, said for businesses to have a good social media marketing strategy they need it to be well thought out.
"Businesses need to lay down their ground work and agree how a business will put together a business plan and a communication strategy," Byarugaba said. "Then draw further to have a digital communication strategy where you should not just focus on email, social media and SMS.
"Put a team together and get enriched and engaging content and as a result you will come up with a calendar similar of which if you would have been a publisher."
Byarugaba also said for businesses to have a successful social marketing strategy they need to get content shared from peer to peer.
"You should move away from being a company that puts together a marketing strategy and a marketing model and appear to have a strategy that will be a peer influence model," Byarugaba said.
"Companies should consider finding the right tools like referring to friends, social sweepstakes and flash deal campaigns."
Byarugaba said that finding the right tools is also one of the best strategies in realising a successful social media campaign.
"Social media is very general with different social sites, but many companies don't know how to measure. Marketing is useless without any appendix appended to it so engage with specialists and digital agencies and eventually you will have a means of measuring ROI (return on investment)."
Regarding email and mobile, Byarugaba said they need to have a responsive design.
She said presenting emails in responsive design, just like developing websites to cater to readers, is key in that it also influences content and SMS has excellent open rate with a 90 per cent read rate.
"Mobile is time sensitive but effective.The best way to a successful and effective social strategy is not let the different modes compete but to let them complement each other " Byarugaba said.