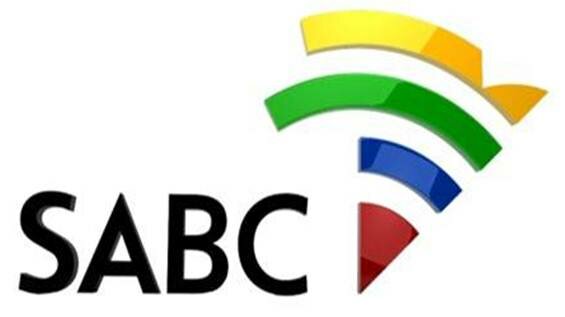 The South African Broadcasting Corporation (SABC) has announced its set-top boxes for digital terrestrial television (DTT) will be free-to-air and not conditional, prompting praise from the Media Workers Association of South Africa (MWASA).
The SABC said that, as the public broadcaster, the company had decided to maintain its long-established free-to-air model, in a move intended to ensure access is available to all South Africans.
"As a public service broadcaster, we have taken the decision not to support conditional access of set-top boxes, as this is the most suitable option for us as a free-to-air broadcaster," the SABC said.
"Our services, both television and radio have always been on a free-to-air basis and going forward this will also be the case for DTT."
The broadcaster said that having researched worldwide practices, free-to-air broadcasters globally do not opt for conditional access as a general standard, with conditional access being a frequent method used by pay-TV companies.
"Whatever we do as a public service broadcaster, we must ensure that it is in the interest of the public and we believe that having no conditional access will mean that no South African can ever be denied their right to access," said Lulama Mokhobo, SABC group chief executive officer (CEO).
The decision has been welcomed by MWASA, who said it was proof the SABC was remembering its role as public broadcaster.
"This unexpected statement represents a rare glimpse or signs of an SABC regaining consciousness of its role as the premier provider of freely accessible public broadcasting services," said Tuwani Gumani, general secretary of MWASA.