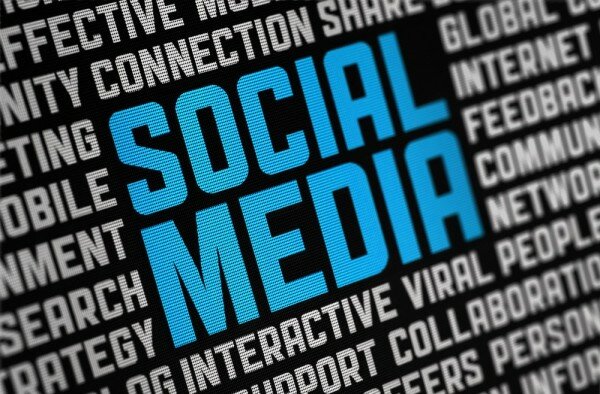 Kenya's Chief Kariuki, a local administrator in Lanet Umoja, Nakuru North district, has been praised at the annual Google Ideas conference in the United States for his impact through technology.
Chief Kariuki, who has risen to fame due to his use of social media in his administrative work, gave a presentation to participants at the conference on how he has adopted Twitter to transmit messages and receive alerts in his location.
In his presentation, the chief showed how he had mobilised support and rescued more than 500 children in a local nursery school from bees after an alarm was raised on social media.
Through his Twitter handle the chief was able to call for help from parents who came carrying blankets.
"There was a time when bees attacked school children and the teachers called me," the chief said. "I sent a Tweet asking parents to come with blankets to cover the kids. Within a few minutes, the parents came and all the kids were rescued except one who succumbed to the bee attack."
Chief Kariuki explained how through his Twitter handle he has also been able to mobilise weekly meetings with residents in a cost effective way having used flares and SMS before.
The chief also narrated how through the 8988 service from Safaricom he was able to reach residents who lack smartphones to access his messages.
"This Twitter initiative I use it for different things: to alert the people of danger, engage the community and to prevent crime," he said.
The chief has also used his huge following to promote trade throughout his area by posting goods available for sale.
Overall he said the use of social media has brought positive change in his area especially bringing the community together.
Chief Kariuki is now scheduled to meet President Uhuru Kenyatta at State House, Nairobi.
His use of social media has also seen him recognised by the president's digital team.
<blockquote><p>The President&#39;s Digital team salutes <a href="https://twitter.com/Chiefkariuki">@Chiefkariuki</a> for this Presentation <a href="http://t.co/Llqi9y2p9q">http://t.co/Llqi9y2p9q</a> <a href="https://twitter.com/search?q=%23DigitalPresidency&amp;src=hash">#DigitalPresidency</a></p>&mdash; PSCU Kenya Digital (@PSCU_Digital) <a href="https://twitter.com/PSCU_Digital/statuses/395810899941806080″>October 31, 2013</a></blockquote>
<script async src="//platform.twitter.com/widgets.js" charset="utf-8″></script>