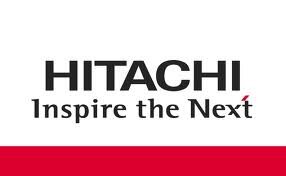 Hitachi Data Systems (HDS), a global data storage solutions firm, has opened offices in Kenya to serve the East African region.
HDS has been increasing its operations in Kenya during the past 36 months through new partners as the company targets the region after successful rollouts in Southern and West Africa.
Shaun Barendsen, HDS general manager for Sub-Saharan Africa, said the permanent office has been established in Nairobi with Aiyaz Shroff as the regional manager and will help the company consolidate gains in the African continent.
"We are seeing increasing demand from enterprises across Africa for solutions that enhance management of the data centre environment and allow enterprises to discover, analyse and realise more value from their data," Barendsen said.
"The key issues for African data centres are much the same as they are globally – to drive down complexity, reduce cost and get more value from the stored data."
The East Africa office will include teams of sales, pre-sale and engineering staff and will be backed by skills from South Africa.
The Nairobi office will be in charge of HDS operations in the region including presenting work-through solutions and additional training and support to partners and customers.