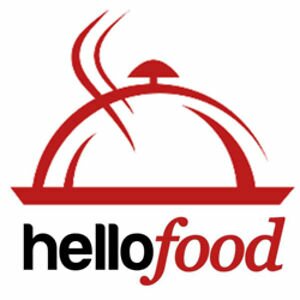 Online food ordering platform Hellofood is celebrating one year of operations in Africa by releasing figures on its activities on the continent during the past 12 months.
Within one year the company said it has received tens of thousands of customers and claims to have the continent's number one food ordering app by downloads.
It said it has covered more than 500,000 miles and has 70 employees in seven countries.
Joe Falter, chief executive officer (CEO) of Hellofood Africa, said the company has transformed the market within one year.
"In the midst of the turbo growth we've achieved in the last year, we never really took a step back to appreciate how far we've come," he said.
"Starting from nothing 12 months ago, we have made a complex market incredibly easy and fast to negotiate, making food ordering fast, easy and fun in Nigeria and Africa. The customer response has been phenomenal, and together with our outstanding team in Lagos, I'm incredibly excited about what's to come."