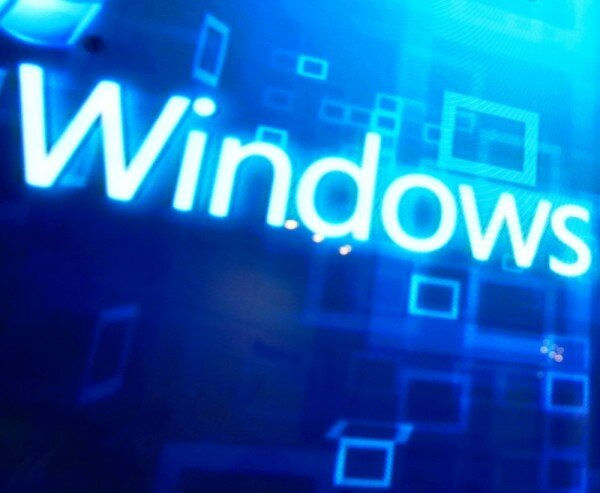 Microsoft has released the Security Intelligence Report Volume 15, as part of its efforts to help customers manage risk by providing in depth perspectives of vulnerabilities, exploits and malware, detailing the vulnerability of Windows XP.
The new report details the security risk customers face when using unsupported operating systems and software as well as the implications of using Windows XP.
According to the report, people using Windows XP face threats such as Sality, a malware that can steal personal information and lower PC security settings, Ramnit, which infects all Windows executable files, as well as Vobfus, which can download other malware to the PC or spread through flash drives.
In Kenya, users face threats such as Autorun, which spreads by copying itself to networks of infected computers, Comame, a collection of all Trojan detections and Comroki, a group of Trojans that can gain access to PCs spread through Autorun and run applications without the user's knowledge.
People using Windows XP are six times more likely to be infected with the threats than those running Windows 8.
Kunle Awosika, country manager at Microsoft Kenya, said: "Modern operating systems such as Windows 8, include advanced security technologies that are specifically designed to make it harder, complex and more expensive making it hard for cyber criminals to exploit vulnerabilities."
He said Windows XP will stop receiving security updates in April next year, resulting in increased security risks associated with continued use of the outdated software as cyber criminals seek to exploit new vulnerabilities.
"We truly want people to understand the risks of running Windows XP after support ends and to recognise the security benefits of upgrading to more modern OS- one that includes the latest in security, provides ongoing support and can in turn better protect them," said Awosika.
Service Pack 2 is the latest version of Windows XP to go out of support, with XP SP3 being the version with which support ends next year.
Image courtesy of Shutterstock