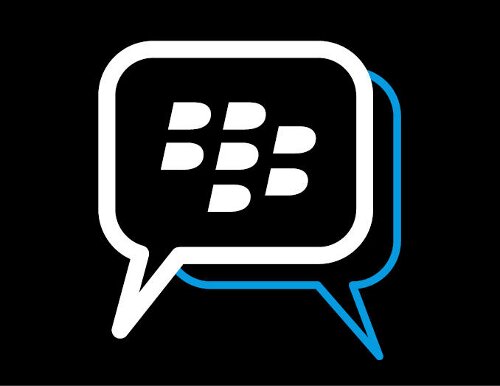 Globacom Nigeria has reduced the cost of its BlackBerry data subscription in a bid to liberalise access to its services.
In a statement issued by the company, it said in addition to the slash in tariffs, the company has also increased the data allowance on the BB10 plan.
"Globacom is the first network to introduce BlackBerry service in Nigeria and we have continued to maintain the lead by offering subscribers the best and most pocket friendly BlackBerry rates," Olukoya said.
"Glo always has exciting offers for both existing and potential customers. We are offering these new tariffs to encourage Nigerians to use data more frequently. This will make life more abundant for our subscribers."
The BB10 Absolute Month plan which used to cost NGN2,800 (US$17.70) with 3GB data, is now NGN1,000 (US$6.30) with 3GB data.
It also reviewed its Absolute Week plan, it now goes for NGN500 (US$3.15) with 700MB and the Comonth and Coweek plans go for NGN899 (US$5.70) and NGN400 (US$2.50) with data allowance of 3GB and 700MB respectively.