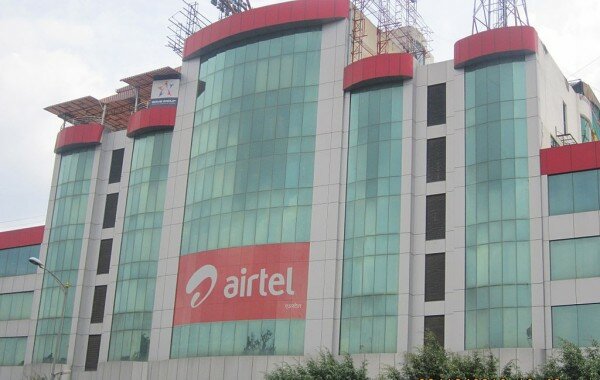 CC image courtesy of Shrutuja Shirke.
Bharti Airtel has entered into a definitive agreement with the Warid Group to acquire its Congo operations in a bid to strengthen its footprint in the African telecommunications market.
The agreement, which is subject to regulatory and statutory approvals, will make Airtel the largest mobile operator in the Republic of Congo with around 2.6 million customers. It is already the second largest operator in the country with 1.6 million subscribers.
Airtel earlier in the year acquired Warid's Ugandan operations.
Manoj Kohli, Airtel managing director (MD) and chief executive officer said (CEO), said: "We are at an advance stage of successfully integrating Warid's Uganda operations with that of Airtel and look forward to a similarly swift transition in Congo Brazzaville as well.
"As already demonstrated in Uganda, the merger will bring more value for the customers in the form of affordable data and roaming tariffs, innovative products, Airtel Money, world-class networks and customer care. We would like to express our deep gratitude to the Government and look forward to its support this deal."
Sriram Yarlagadda, board member at Warid, said: "This agreement creates a win-win situation for the customers and provide them with an opportunity to be part of one of the largest mobile services providers in the world.
"The customers can look forward to enjoy affordable voice tariffs and 3G data services on the most extensive network. On this occasion, we would also like to express our sincere gratitude to the Government for its support and look forward to its continued cooperation towards a successful transaction."
The agreement aims to bring together the strengths of Airtel and Warid in Congo Brazzaville and benefit customers in the form of affordable tariffs, 2G/3G network, affordable voice and data services and improved customer care.
With operations in 20 countries, Bharti Airtel is ranked the fourth largest mobile operator globally and has more than 280 million customers, including around 50 million in Africa.