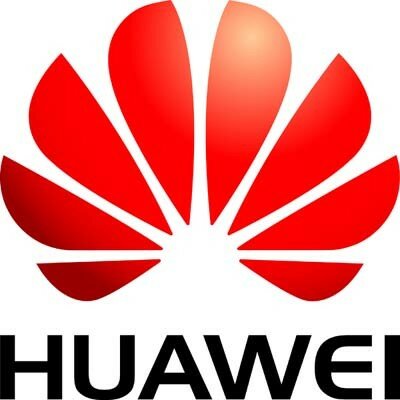 Huawei has signed a Memorandum of Understanding (MoU) with the Vodafone Foundation as it looks to strengthen an already existing partnership.
In line with the agreement, Huawei will continue to deliver equipment and expertise through its corporate sustainability development programme to help the Vodafone Foundation provide network infrastructure in remote areas.
The Vodafone Foundation Instant Network was developed to help people and relief agencies reinstate emergency communications in disaster stricken communities.
The network is fully portable, weighing less than 100 kilogrammes, and can be packed into four suitcases and transported on commercial flights and later assembled to provide telephone calls within 40 minutes.
Andrew Dunnett, Vodafone Group director of sustainability, said: "In little over two years, we have deployed the Vodafone Foundation Instant Network in multiple locations around the globe helping to save lives and rebuild communities."
He said Huawei has been an invaluable partner in the foundation's efforts to develop emergency communications networks.
James Chen, president of the Vodafone Business unit at Huawei technologies, said: "Communications can provide a lifeline in disaster situations. Huawei is committed to more prolonged relief operations, working alongside local carriers to restore communication networks to disaster-stricken communities."
He said the partnership with the Vodafone Foundation underlines Huawei's commitment to contributing to society and sustainable development globally.
The Vodafone Foundation Instant Network has been deployed in various communities, including a remote village in northern Kenya in response to the severe drought in East Africa in February last year.