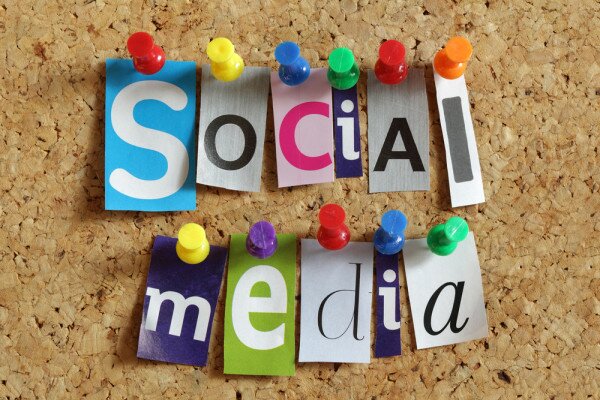 Vibz, a social networking app developed by three Ugandan youths seeking to connect people and trends, will be launched in two weeks.
The social app is specifically designed and built for mobile where it links people, more relevant friends and loved ones, in a constant sync network.
According to the developers, the app aims to create a private social network where the user is comfortable sharing information.
Speaking to HumanIPO, Mike Wagaba, co-founder of Vibz Corporation, said: "Vibz achieves this notion of connecting and syncing together friends and loved ones through a creative framework that restricts the interaction across this platform to primarily about exactly what a user is up to, from which other interactional variables and elements gain root."
Wagaba says its form of "status updates", called "Vibes", are designed with specific frameworks and features to drive people to always use the available defined "vibes" instead of undefined "vibes" to express themselves, for example "to use the #party "vibe" when #houseparty "vibe" is undefined."
"With this design, Vibz manages to achieve a streamlined way to efficiently and more relevantly enable interaction between users," Wagaba said
The app also provides various platforms which include photos that pertain to a specific vibe and emoticons, called "vibcons", which can be uploaded to a "vibe" and shown as piled images behind the specific tiles of "vibcons" on the homepage or tab whenever specific users upload photos as tagged to those specific active "vibes".
"This offers high incentive grounds for photo sharing since in this case the photos are not mindlessly uploaded but are uploaded and shared with regards to a specific "vibe" thus users are more frequently liable to snap and upload," Wagaba said.
The app also features a "nudge" button, similar to Facebook's "poke", where when a user presses on a specific user's profile, a menu comes up requesting for the specific nudge type intended, which may include a nudge for an update on a specific "vibe" or a nudge for a photo as related to an active "vibe" among others.
"This, just like every feature on this app, is developed to create a very interactive and easy platform where sharing becomes second nature to the users thus driving more interaction on the app to create a network where updates and refreshing is up to the instance," Wagaba said.
Other features include the "follow vibe" button where a user can follow a specific "vibe", "myplaces" tab which roots from the location tag on the "vibes" by users and "block" feature that is intended to block specific friends from specific "vibes" as selected by the user.
Image courtesy of Shutterstock