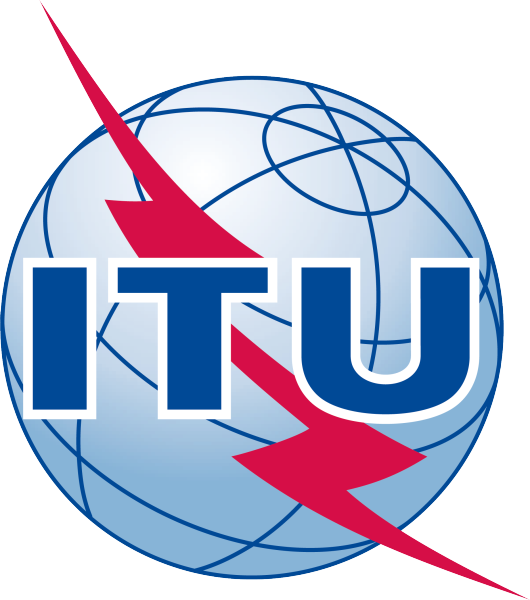 Uganda has thrown its hat in the ring for a seat on the International Telecommunication Union (ITU) council, state minister for ICT Nyombi Tembo revealed during the opening of a key ITU conference held at Speke Resort in Kampala.
New Vision reports there are 13 seats set aside for Africa, and according to Uganda Communications Commission (UCC) manager Fred Otunnu the position is a strategic one.
"It is like the board of directors, it approves budgets, projects and monitors activities," said Otunnu.
Uganda was last represented as a council member in 2002 and the tenure ended in 2006.
"Our candidature is based on recorded performance, I request the support of your countries," said Tembo.