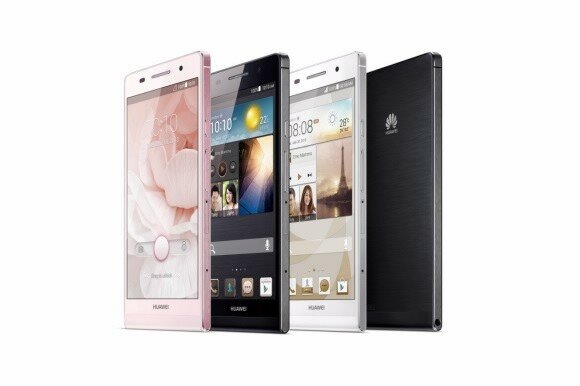 The Ascend P6 smartphone. Image courtesy of Huawei.
Huawei Technologies has opened a support office in Harare, Zimbabwe, to be headed by Ngonidzashe Magwendeza as the country representative.
Huawei's entrance into Zimbabwe was followed by the launch of its flagship models including the P6, the Ascend Mate and the Ascend G510 that will be distributed by the country's biggest network operator, Econet Wireless.
Speaking during the launch, Magwendeza said the office will make it easy for Huawei to provide software, back-up parts and other accessories by the company.
"We now have a service centre in partnership with Econet," he said. "Any software updates and accessories will be available through the service centre."
Roy Chitiza, from Econet Wireless, said Huawei would benefit from the increased demand of smartphones with the operator pushing for more smart devices to be introduced to the market.
"It is important to have as many of our subscribers as possible to have the latest technology. Econet is at the forefront in the drive to have as many Zimbabweans as possible have smart devices as part of their lives, " Chitiza said.
The opening of the Harare office brings the total number of Huawei's offices in Africa to 18.