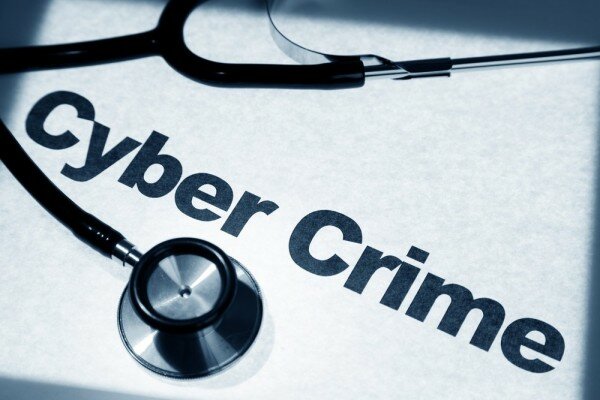 The government of Zambia has said it is committed to ensure citizens have access to secure and high quality communication services free of cybercriminals and other related threats.
The Times Zambia reports Yamfwa Mukanga, the minister of transport, works, supply and communications, said: "When the country's southern region became connected to broadband networks, issues relating to cyber security and cybercrimes increased.
"There is need to address these issues to better protect citizens and businesses from such vices through appropriate legal regulatory framework."
Opening the Southern African Development Community (SADC) cyber security meeting in the country, Mukanga said it was the responsibility of policy makers and regulators to fight cybercrimes and related threats on internet services.
"It is necessary for the global community overseeing the Information and Communication Technology (ICT) industry to work together and share best practices of fighting cyber vices," he said.
Zambian government has already set up a Computer Incident Response Team (CIRT) through its ICT department in the country whose role is to manage cyber security incidents and raise awareness.
Sizo Mhlanga, the chief sub-regional data centre officer, said: "The protection of the entire national and regional cyber assets called for comprehensive efforts involving all sectors of society, a clear and efficient allocation of responsibilities for prevention of cyber-attacks."
He said more than two billion people around the world are online today, an indication that it is a trusted place to obtain goods and information hence the need to provide security.