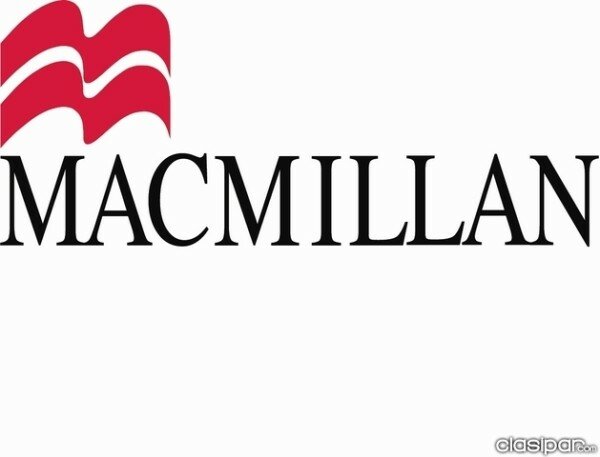 In South Africa there is a need for a digital reading platform which operates both online and offline within the academic industry, said Malcolm Seegers, digital publisher for Macmillan.
Speaking at the Footnote Summit in Cape Town today, Seegers used Makro, the wholesale company which sells a variety of different products from suppliers to numerous retailers as an example of a digital reading platform bringing publishers and their content together.
According to Seegers, the Makro concept is something which is currently lacking within the digital publishing space, particularly in education. He noted there are different companies that provide platforms for the buying and selling of content.
While this is true, Seegers said: "None of them really answer all of the needs that we've got in the digital publishing space. Some of them will only distribute online, which can become a problem especially when you have a school buying 2,000 digital books."
Another issue Seegers raised with the various content platforms is some of them do not operate across different operating systems or devices, such as iOS and Android.
Seegers said a very important aspect in terms of publishers and a platform upon which to sell digital media is Digital Rights Management (DRM).
He described DRM as very important for publishers because it puts legal rights and protection on digital content in an attempt to establish control and make it illegal to reproduce the content, despite the complexities it presents.
"A lot of people feel that DRM is… a manifestation of the devil and I can understand why because it's really a pain. For us as publishers it's also a real big pain and if we could remove DRM… we would do it so quickly."
Seegers said when the music industry dropped DRM, sales increased. However this cannot be done in the digital publishing industry because it often deals with smaller communities, thus the illegal reproduction of digital content is much easier.
Seegers said when the consolidated platform for buying and selling digital content comes into existence, it is imperative for it to feature good quality DRM.
In addition to the platform including DRM and having to operate both on and offline, it must also operate across the multiple operating softwares.
A backup feature is also crucial so the user can access their saved data from different devices. Backups must also include bookmarks and highlighted notes, which is important in education.
With regards to e-learning in South Africa, Seegers believes there is a desperate need for public training so people realise the wide range of benefits it provides.