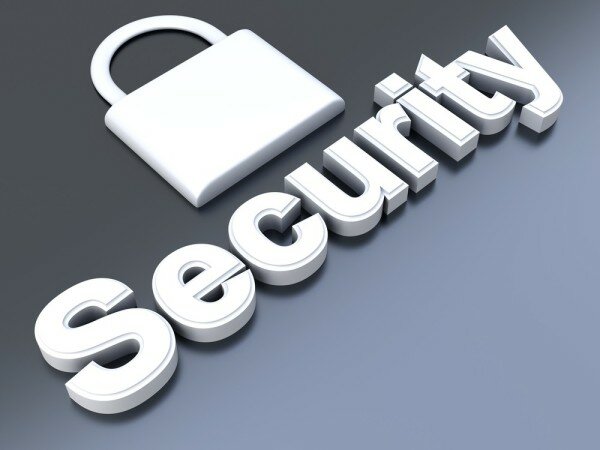 The Nigerian government is set to deploy a new national integrated data and information infrastructure system in its fight against insecurity, labelled the Basic Registry and Information System in Nigeria (BRISIN).
BRISIN would register and capture the images of all Nigerians from the ward to the state level and provide a solid foundation for planning technological and socio-economic development growth.
Anthony Uwa, managing director of the company which won the project contact, Dermo Impex Nig Limited, said the platform would facilitate and guarantee "regular and continuous collection of all data and information and integrates same for assessment and management of the population, as well as the economy and utilized by all institutions in the country," reports Vanguard.
He added the biometric technology-based platform would also help in tackling the menace of unemployment in Nigeria.
"We have put all implementation strategies in place and soon the problem of job creation will be a thing of the past," Uwa said.