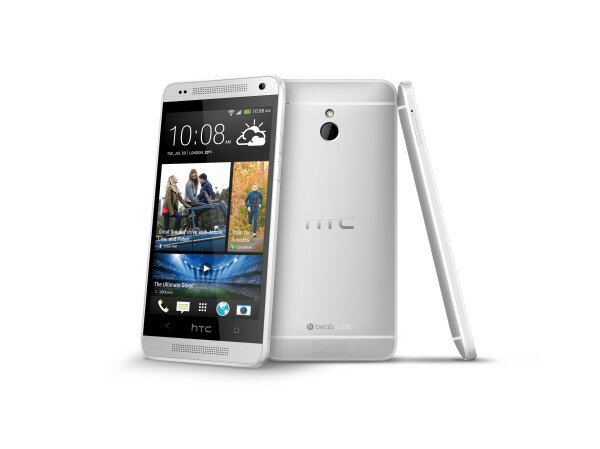 The HTC One Mini.
The HTC One Mini is being launched in South Africa on the Cell C and Vodacom networks, with MTN and Telkom Mobile to join the party shortly.
The recommended retail price is ZAR5,500 (US$540), while it should be available on contract from Vodacom and Cell C for ZAR299 (US$29.50) per month.
HTC is now working with Ingram Micro to manage the distribution of its devices in the country in a bid to rebuild the Taiwanese brand in South Africa.
Leaf International Communications was previously involved until HTC took direct control over its South African operations in 2012.
No agreement has yet been reached with MTN and Telkom Mobile to carry the device, although both operators are in talks with Ingram Micro.