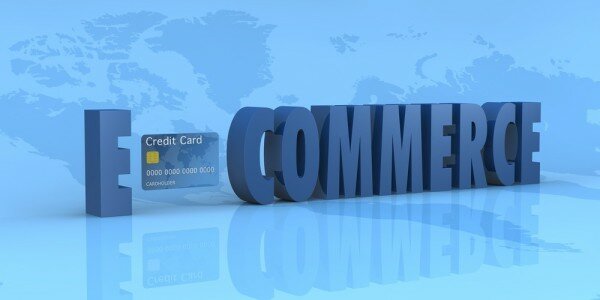 E-commerce and distribution service provider Travelport has added Somalia to its African footprint, taking the number of African countries it is now present in to 48.
By appointing Euro Africa Services as its distributor in Somalia, Travelport said it had reached its latest milestone in its African expansion.
"The new operations in Somalia form a key part of our continuing Africa expansion strategy," said Mark Meehan, managing director for Travelport Africa.
"Somalia has a major growth potential and we feel that this is the right time to make a significant investment in this region.
"I am confident that the appointment of Euro Africa Services as our partner, who share our passion and commitment for the development of the regional travel industry, will ensure choice and exceptional service for travel agents in Somalia."
The partnership will give Euro Africa Services rights to distribute Travelport's Galileo technology and services in Somalia, working with travel agencies to access global travel content.