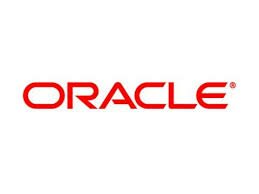 Oracle Corporations has opened its first satellite office in Nigeria's capital city of Abuja, in anticipation of the completion of its official office complexes.
The temporary office was opened by Gurhan Kalelioglu, vice president of the Turkey, Central Asia and Africa region for Oracle, and adds to its head office presence in the commercial capital Lagos.
"The public sector is a key industry for Oracle. Oracle provides public-sector leaders with a complete, open, and integrated suite of applications, servers, and storage solutions engineered to work together to optimize every aspect of government operations," Kalelioglu said.
"With our regional head office in Lagos and the investment into Abuja, we are well positioned to service our existing public sector customers and to create new opportunities."