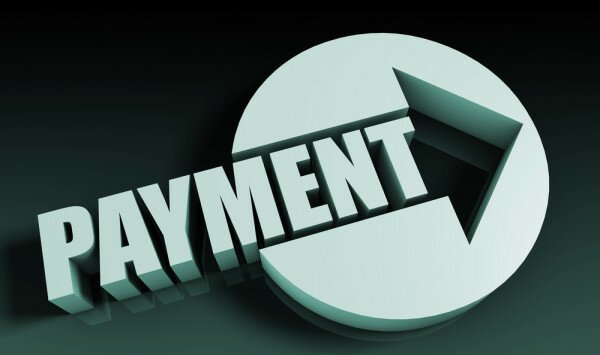 Anyone making payments to any government office in Uganda will now be required to pay electronically through the Uganda Revenue Authority (URA) in an effort to curb corruption in the public sector as well as increase tax revenue.
The service, which will include payment of police fines, court fines, passport fees and any other non-tax payments, will be done through commercial banks after filing an online tax return.
The New Vision reports the system will recognise payments made by electronic banking, mobile money, telegraphic transfer and other electronic forms of transfer.
After service payments are made through the URA system and received by banks, a notification will be sent to account officers in the government agencies within five minutes.
"We are now collecting up to 99 per cent of all tax revenues electronically," said Henry Saka, the commissioner for domestic taxes at URA. "This method has reduced reconciliation time to two days from three months with error rate at 0.01 per cent."
He said the new system will make it easy for people to pay taxes and increase non tax revenue collections.
Government ministry payment slips have already been loaded into the system as well as details of agencies' tax identification numbers to enable the URA to monitor receipts.
The minister for finance, Maria Kiwanuka, has banned all government ministries from undertaking any cash transactions, following the testing of the system with the immigration department which proved effective.
Image courtesy of Shutterstock