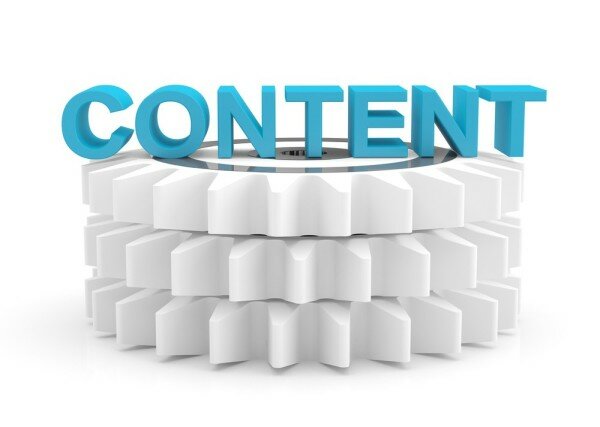 The best way to build an online audience for a blog is the long, hard, and stupid way, according to Rian van der Merwe, a director at Flow Interactive SA.
In his presentation at WordPress' Wordcamp in Cape Town today, van der Merwe said when building an audience for a blog or news site it is important to choose a URL readers can pronounce and remember despite this being difficult to achieve.
According to van der Merwe doing things the "long, hard, and stupid way" is the best way to build an audience because there is an endless cycle of growth, learning, and mastery.
An easier way might make more logical sense to a blogger wanting to increase their audience, but the easy way will not provide the important learning curves and lessons involved.
Van der Merwe then cited an example of a restaurant owner who said: "Just because we're a casual restaurant [it] doesn't mean we [apply] ourselves to fine dining standards, we try to do the right thing and that usually means doing things the long, hard, stupid way."
In terms of writing content for blog sites, van der Merwe said it is important to remember "writing is a transaction between the writer and the reader".
He said a lesson all writers should learn is that the world is largely too busy to read a writer's content.
"Nobody wants to read your s**t… it's not because they're mean or cruel, they're just busy." This, according to van der Merwe is "the most important thing that a writer will ever, ever realise".
In line with this, van der Merwe said it is important make the content transaction worth a reader's time and attention.
It is also important to choose an appropriate title for an article together with relevant tags. If this is successfully achieved it could very well interest more people, thus earning a wider audience.
It is usually better to choose a more wordy title than a title featuring a maximum of three words because the latter might miss words that can be turned into effective tags.
Van der Merwe said writing is one thing and publishing is another because actually publishing an article could result in heated debates and negative remarks from readers.
However, van der Merwe believes one should "publish anyway, even if you think you're wrong" about the topic in the content.
"It is the only way you'll get better at [publishing]." He added there is no escaping the difficulties related to publishing.