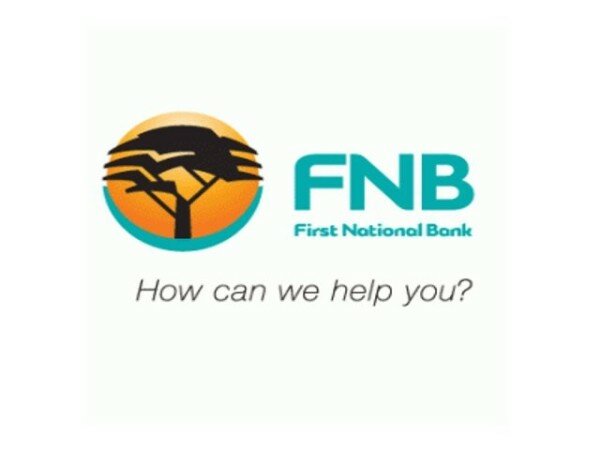 First National Bank (FNB) announced qualifying cheque account holders and their private clients are now able to purchase up to four smart devices using their banking profiles, but this depends on affordability.
Prior to FNB's announcement, customers were only able to purchase one device and had to pay the full price for their current device in order to obtain a new one. The alternative was to wait for the completion of a 24 month payment period.
Now qualifying customers may simply add a new device to their banking profile either through the online banking channel or at a dotFNB branch.
"The amendment to our smart device terms and conditions is a direct result of customer demand for the ability to purchase a second smart device on their profiles," said Kartik Mistry, head of smart devices for FNB Core Banking Solutions.
"We have long been aware of the fact that our customers use a variety of our platforms to perform their banking transactions and it was therefore a natural extension of our service delivery to include the ability to acquire multiple devices for the multiple banking platform behavior."
FNB first launched its smart device offer in 2011 and the bank's product range now includes smartphones, laptops, tablets, and recently the Xbox 360.
All devices stocked by FNB are offered at zero per cent interest and terms and conditions apply.