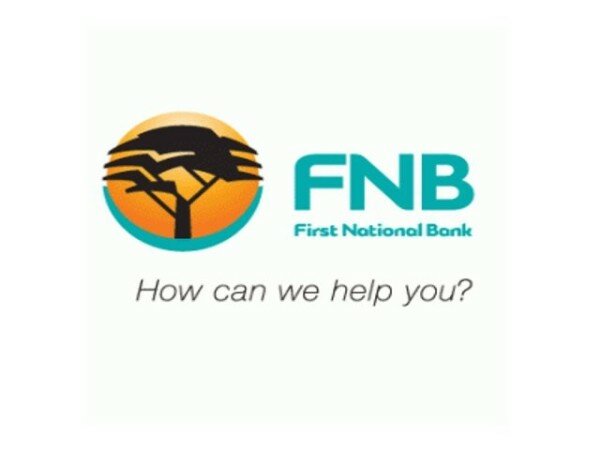 First National Bank's (FNB) digital branch, dotFNB, has added a variety of smart device accessories to its product range in a move to enable account holders to enhance and personalise their smart devices' functionality.
"dotFNB serves as the space where the FNB digital ecosystem becomes tangible. Customers can now bank, receive tutorials on the use of FNB digital banking channels, buy smart devices and the accessories to match," said Kim Gibson-Van der Walt, the head of dot FNB.
In a statement, FNB referred to a report by the Global Industry Analysts, which said the mobile device accessories market may reach US$84.6 billion by 2018. This is due to an ever increasing penetration in smart devices.
Currently, dotFNB's accessory range includes Wi-Fi routers, which can be used together with the FNB Connect data offering aimed at their customers who own an ADSL line. The current range also includes chargers, screen protectors and covers for smart devices.
"As a launch special FNB is selling all accessories at a discounted 20 per cent up and until the end of August," said the bank.
Furthermore, existing customers of FNB will be able to purchase accessories using their FNB cards. New customers will be able to do the same once they acquire an FNB account.
"By keeping our finger on the pulse of global trends and pushing our innovation boundaries we are able to expand on our digital offering and ensure that our customers bank in not only the most convenient way, but also on a device that becomes an extension of their personality," concluded Gibson-Van der Walt.