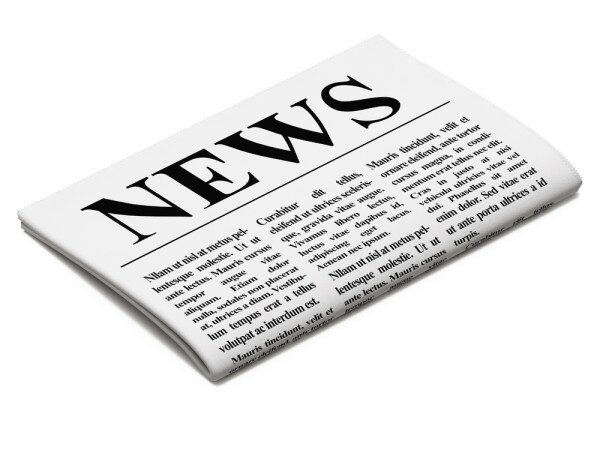 Fredrick Werema, attorney general for Tanzania, is in support of a move by government to amend certain sections in the Newspapers Act that will see journalists and media houses pay hefty fines.
The Daily News reports the AG came in defence of the government after certain members of parliament (MPs) said the move to amend the current bill was aimed at suppressing the media industry.
The bill tabled proposes that two sections of the Newspaper Act be amended to increase fines for publishing hate speech from TZS150,000 (US$94) to TZS5 million (US$3,115), but the opposition and several MPs from the ruling party have opposed the proposal.
"It is necessary to impose harsher punishments on media houses that publish stories aimed at inciting the public," said Werema, "The government's intention to amend the bill is aimed at safeguarding peace, national harmony and stability."
He said journalists should not be worried by the proposed amendments as those who abide by the journalism ethics will not be punished.
Those opposing the amendment providing a high penalty have said they want a complete amendment of the Act, to see that media are not bound by the already existing harsh laws and said the government will be sending a bad message to the public with the proposed amendment.
The move by the government of Tanzania to impose heavy penalties for the media comes after Kenyan MPs passed a bill which will see journalists and media houses pay hefty fines for violating the code of conduct.
Image courtesy of Shutterstock