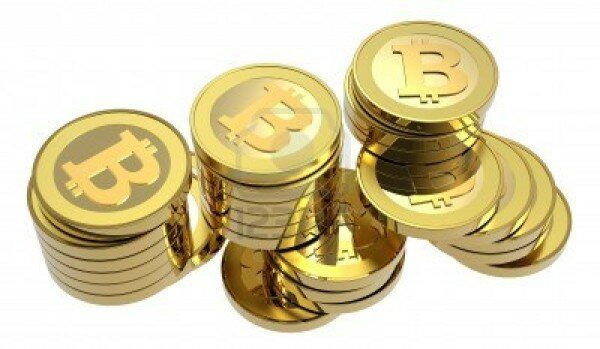 Bitcoin wallet Inputs.io has been hacked to the tune of more than US$1 billion it has conceded, with the site "unable to pay all user balances".
Two attacks took place on October 23 and 26, but the site's owner 'TradeFortress' did not inform users until last week.
In a blogpost, the developer said: "Two hacks totalling about 4100 BTC have left Inputs.io unable to pay all user balances. The attacker compromised the hosting account through compromising email accounts (some very old, and without phone numbers attached, so it was easy to reset).
"The attacker was able to bypass 2FA due to a flaw on the server host side.
"Database access was also obtained, however passwords are securely stored and are hashed on the client."
The site advises users can still access the wallet to verify their balance and check transactions, but they should not add more coins to their account.
TradeFortress added: "Please don't store Bitcoins on an internet connected device, regardless of it is your own or a service's.
"I know this doesn't mean much, but I'm sorry, and saying that I'm very sad that this happened is an understatement."
Bitcoin has been trading at record highs in the past week and almost topped US$400 per Bitcoin at the weekend.