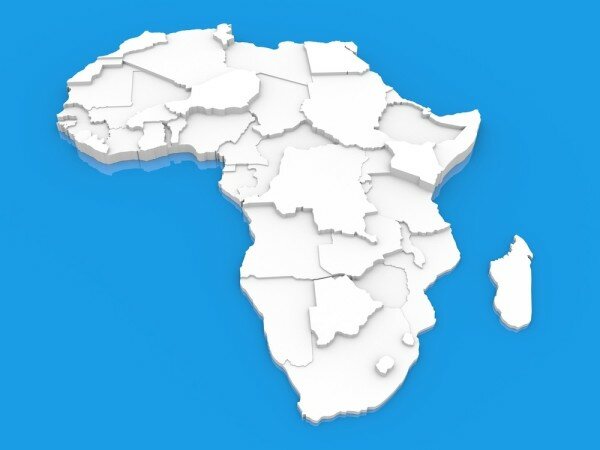 Vodacom Group, which operates networks in four African countries outside of South Africa, has reported more than 100 per cent data revenue growth in those markets, another indication of the continent's rapidly increasing mobile data usage.
Vodacom Group published its interim results for the six month period ending September 30 this morning, which showed strong growth in all its operations.
Across its international operations, comprised of networks in Tanzania, Mozambique, the Democratic Republic of Congo (DRC) and Lesotho, it increased user numbers by 22.4 per cent to 23.7 million, while there was a 41 per cent increase in active data customers, contributing to the 100.6 per cent growth in data revenue compared to a year ago.
Operations in Mozambique saw the largest increase with a 34.9 per cent rise compared to this time last year, taking subscriber numbers to almost 3.7 million. Its DRC customer base grew by 31.3 per cent to 8.8 million.
In Tanzania, subscriber numbers rose by 22.4 per cent to almost 23.7 million, but more significant growth was seen in take-up of the mobile money M-Pesa service in the East African country.
M-Pesa customers in Tanzania grew by 29.4 per cent to 5.5 million and contributed 18.7 per cent to service revenue during the period compared to the 12.6 per cent contribution in the same period last year.
During the six month period, Vodacom also launched M-Pesa in Mozambique, DRC and Lesotho and said it is "already gaining traction in these markets".
Vodacom's capital investment in its international operations increased by 74.1 per cent to ZAR1.781 billion (US$172.4 million) in a bid to expand its voice and data networks in those countries.
For the whole Group, of which its South African operations form the central part, revenue was up 6.6 per cent, while active customers across the group increased by 9.7 per cent to 53.8 million.
There were 949,000 net additions in South Africa and 2.3 million net additions across its international operations.