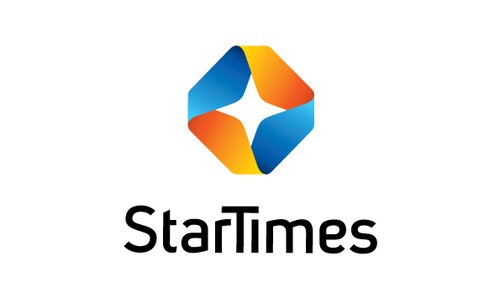 StarTimes, a pay-TV platform in Nigeria, has won the 2013 Best Pay Digital Channel Provider Award at the Nite of Elite Award organised by P-126 Media Limited.
The organisers said StarTimes was recognised for its contribution to the growth and development of Nigeria's commercial capital city of Lagos state.
Nike Williams, organiser of the Nite of Elite Award, said Lagos residents overwhelmingly nominated StarTimes for the award.
"It is so good to know that StarTimes within the short period of its entry into the Market has contributed immensely to the development, growth and perception of Lagosians towards pay TV," Williams said.
In his remark Anetor Irete, public relations manager at StarTimes, said the company is in Nigeria to bring affordable real entertainment to every home.
Irete said: "Our vision is to help Nigerians migrate successfully and also revolutionise the digital broadcasting industry and provide service that is affordable and available to all Nigeria's, and we will continue to do so."
StarTimes currently has more than 1.5 million subscribers in Nigeria and delivers services in 22.