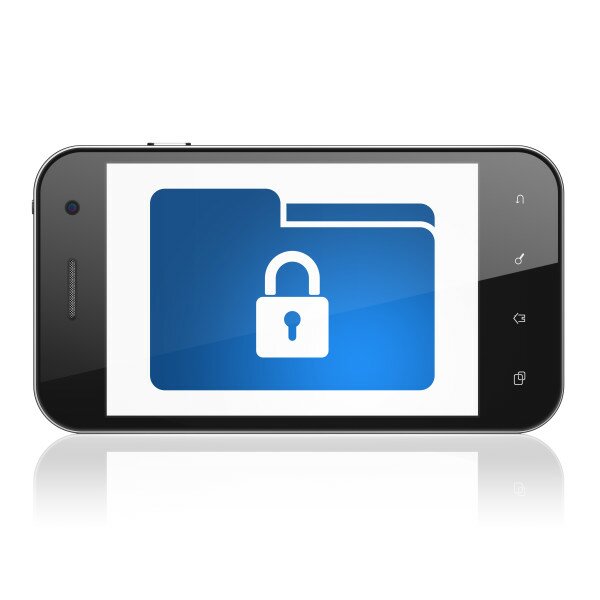 MTN Nigeria has warned its customers of a new scam which sees fraudsters mislead subscribers into providing personal information and then carrying out a SIM swap.
The fraud, which MTN says is similar to phishing attacks, includes phoning subscribers pretending to be a representative of the network.
When such sensitive information is provided, the fraudsters can then carry out SIM swaps and perpetrate online banking frauds and international calling thefts.
Akinwale Goodluck, corporate services executive at MTN Nigeria, said: "As a responsible corporate citizen, MTN is always on its toes.
"We are obliged to alert our customers of all the possible ways in which their personal or financial security can be compromised by unscrupulous elements, through the fraudulent use of our platform."
To identify original calls from MTN, he said such would be made from 180.
"Anything short of that is suspect, and customers should be careful. Also, we will never call, send emails or text messages asking anyone to divulge sensitive security information such as their MTN Security Number, bank details or ATM PINs.".
He also encourgaed subscribers to closely guard their unique MTN Security Number.
"The security number comprises a 12-digit Customer Identification Number as well as a four-digit Security Key, all of which are totally unique and personal to each customer," Goodluck said.
"These numbers were dispatched to customers via SMS. Customers who did not receive theirs or those who do not remember theirs are advised to visit any of the MTN Walk-in Centres."
Image courtesy of Shutterstock.