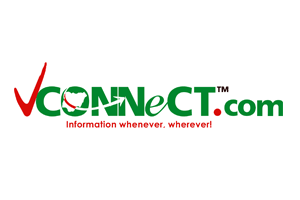 VConnect, the largest search engine in Africa, has been judged the Best Mobile Information Management Product at the eighth edition of the Records and Information Management Awareness (RIMA) Awards.
According to the organisers of the award, VConnect mobile application got the award for its "outstanding attributes and ability to provide instantaneous information on products, businesses and services to users on the go".
In a statement, VConnect said the app won the award for its ability to allow users to locate any product/service providers in any sector of the economy with ease.
"It would motivate and propel the startup to intensify efforts towards making more information readily accessible and available to people as they will hit the one million mark soon," VConnect said in the statement.
VConnect's mobile application was launched for Android, BlackBerry and Apple operating systems in 2013. By using GPS to track a user's location, it allows users to find local businesses on the go.
"Users can locate businesses using maps and navigate their way using the "Get Direction" feature on the application," VConnect said. "Making use of ratings and reviews, users can also find the best businesses in town in terms of service delivery, price, mark them as their favourite and get latest feeds. Users can also get quotation from different suppliers using the "Get suppliers" feature."