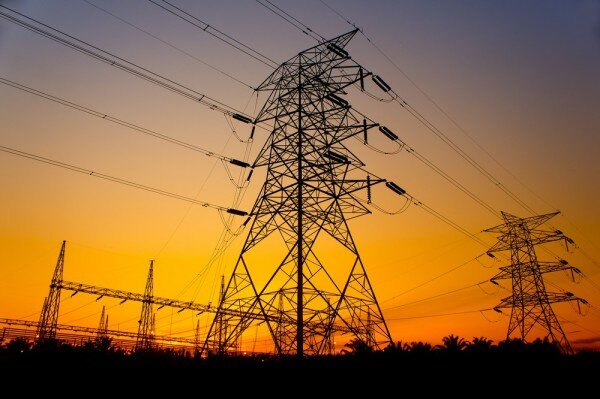 Partnerships are key to advancing internet penetration in rural Africa and achieving profitability, according to panelists at AfricaCom 2013.
Speaking in Cape Town today (Tuesday), panelists agreed that two key focus areas for operators over the coming period must be figuring out how to monetise mobile internet and data, in order to enable operators to continue to partner on infrastructure investments improving penetration across Africa.
"We have to build together an ecosystem," said Marc Rennard, executive vice president for Africa, Middle East and Asia at Orange Group.
"Operators share the view that we have to continue to invest in the rural areas. But, we have to figure out how to monetise data.
"Without this we will concentrate on big cities," said Rennard, noting that this would not be fulfilling their job.
Representatives from Vodacom, Cell C and Google agreed with the comments, and Anthony Masunga, chief operating officer (CEO) of Botswana Telecommunications Corporation (BTC) highlighted the need to work together to achieve profitabality.
"Partnerships are in my view key in terms of achieving cost effective solutions in Africa," said Masunga.