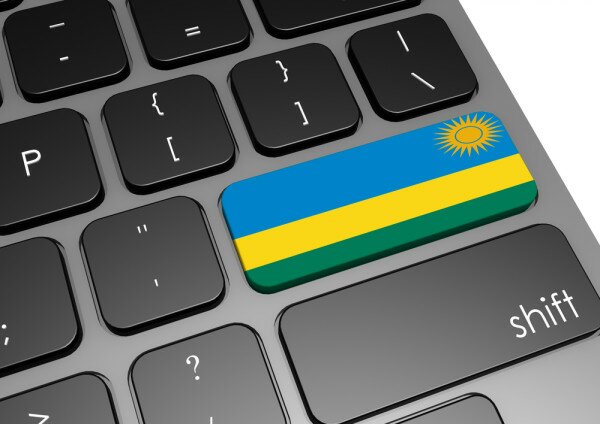 The United Nations Development Programme (UNDP), in partnership with Motorola Solutions, has launched an initiative in Rwanda, which aims to link innovators from around the world with ongoing development programmes using mobile technologies.
The initiative, dubbed International Network of Social Innovators for Human Development (INSIHD), will provide a platform where innovators can interact and share their experiences with others on their innovations.
Laminm Manneh, the UNDP representative in Rwanda, said: "ICT has the potential to boost our economies and improve living standards of our people and that is why we want to equip the African youth with these technologies and accelerate our development."
The launch makes Rwanda the third country in Africa where the network has been introduced after Kenya and Tunisia earlier this year.
Motorola Solutions, through the network, will help come up with initiatives addressing global challenges, as well as coordinate information sharing to enable investors learn and use technology and solutions from other countries across the network.
Travis Heneveld, representing Motorola at the launch, said, "We shall develop incubation labs and come up with financing modules to promote investments in line with the national government programs."
Jean Nsengimana, Rwanda's minister of youth and ICT, said: "Information and communication technologies (ICTs) must be an integral part in national development priorities and not be seen in isolation."
He said ICT enables faster, more efficient and cost effective poverty reduction efforts and the country is ready to share experience of their innovations with other countries.
Image courtesy of Shutterstock