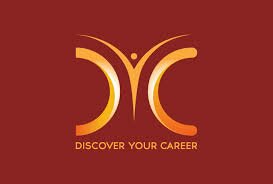 Discover Your Career (DYC) has launched an online assessment platform that seeks to bridge the gap for people seeking to find the job they are best suited for.
The online assessment targets people who do not know the careers to pursue once they complete their education.
DYC works by administering a unique online assessment that will help students choose their subjects in high school
Working professionals can also get direction in career development and a way of growing in their chosen careers as well.
"There exists a great skill gap in many organizations, yet studies demonstrate that individuals whose interest matches with their career are more successful, comfortable and confident," said Margaret Waithaka, DYC chief executive officer (CEO).
"They are more efficient in their work and display higher levels of motivation and satisfaction."
She added: "We believe that career testing in Kenya will change the game plan. That if people choose careers based on their passion, they will be transformed and remain motivated forever."
The test, popularly known as Occupational Interest Inventory, is an online questionnaire that assesses major career interests of the candidate, provides feedback to the test taker on his/her job orientation and professional goals.
Consisting of little more than 80 questions and with an estimated completion time of 15-30 minutes, depending on one's reading speed, can be done on the computer or on phone through here.
It provides high quality career guidance and provides students, youth and job-seekers with information and advice that can be useful for exploring career and work life interest.
The test assesses major career-interests for every individual and provides feedback to the test-taker on his job orientation and professional goals.