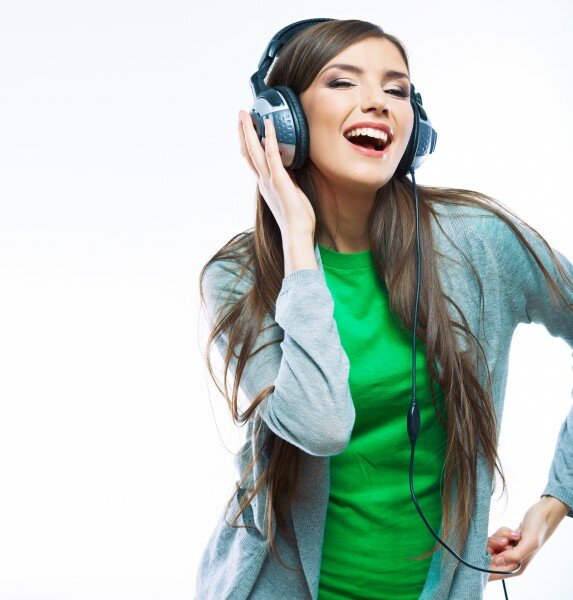 In Africa 59 per cent of music is consumed digitally and 0.2 per cent of music consumption on the continent exists on mobile phones, according to Atul Madan, vice president of mobile lifestyle solutions at Mahindra Comviva, an India-based mobile solutions company.
Regarding music consumption in Africa, other than digital, the CD and DVD accounts for 3.7 per cent, the vinyl record accounts for 2 per cent, as does video, and the magnetic tape is at zero per cent.
"If we look at how the ecosystem balances in Africa… music is shifting more and more towards online media. Piracy is still a big challenge that exists… to date," said Madan.
According to Madan digital distribution is still in its infancy and its growth is stifled by piracy, copyright ownership issues and distribution.
In line with stifled growth, the music industry's "earlier regime" was based on control, digital rights management (DRM) and enforcing rigid payment mechanisms.
Madan said the future of music will see localisation playing an increasing role.
In terms of managing music services for revenue growth, Madan said it is important to have an intellectual property rights (IPR) support system in place.
"CSPs (communicating sequential processes) with presence have a pre existing relationship of trust which can be leveraged to tap into local IPR repositories," said Madan.
Madan said music in Africa is comprised of local tastes and preferences, which is why it is important to individualise "the music storefront on demand, based on each users' music activity and preference, current trends, as well as music compatibility among listeners".
Image courtesy of Shutterstock.