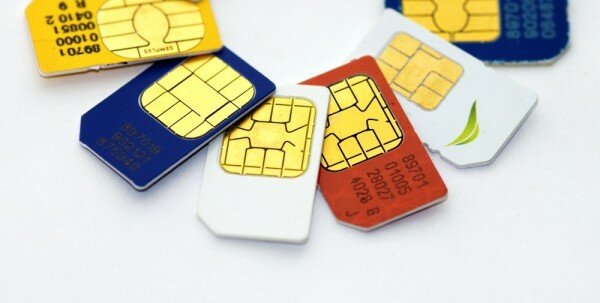 Ghana's National Communications Authority (NCA) has released its latest figures on mobile subscriber data in the West African country, with Airtel taking the biggest hit.
The authority published separate figures for the data and voice markets, with big fluctuations in the market seen in the former.
"Airtel's (data) subscriber base decreased noticeably by 21.45 % from 1,615,729 subscribers at the end of August 2013, to 1,269,087 subscribers at the end of September 2013," the NCA said.
In Ghana's data market overall, there was a decrease of 3.6 per cent taking the total number to just under 10.2 million at the end of September.
Other networks recorded an increase in their subscribers.
"Tigo's market share increased to 1,521,117 subscribers from 1,468,383, representing a 3.59 per cent rise in subscription," according to the regulator.
"Similarly, Vodafone experienced a growth of 7.2 per cent from August 2013, bringing its subscription quota to 1,221,406 at the end of September 2013," NCA said.
Expresso ended September with 48,932 subscribers, representing an increase of 6.04 per cent, while MTN's data subscription, however, fell by 2.95 per cent as at the end of September 2013 with a subscription figure of 5,876,127.
"Glo also ended the month with 251,099 subscribers as a result of a 4.0 per cent increase in subscription," the report said.
For voice however, the statistics for September 2013 showed an overall increase from 27,511,659 in August 2013 to 27,551,503 in September, 2013, representing a 0.1 per cent rise.
MTN recorded the highest subscription of 12,764,832, which represents a 0.19 per cent rise, while Tigo rose by 1.1 per cent during the period to end September on 3,828,139.
Vodafone's subscription reduced from 5,834,004 at the end of August 2013 to 5,822,830 at the end of September 2013.
Airtel's voice customers base was not as hard hit as its data offering, dropping 0.07 per cent to to 3,363,911.
Globacom's subscription decreased by 0.7 per cent to 1,618,009, while Expresso also recorded a 1.6 per cent slash to stand at 153,782 at the end of September 2013.