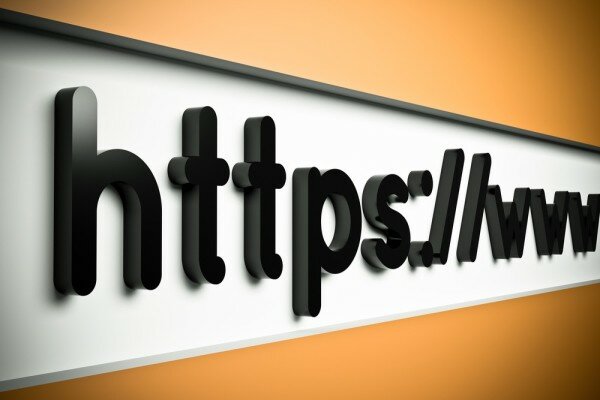 The African Union Commission (AUC) has urged African governments to reserve their domains ahead of the the launch of dotAfrica (.Africa), with Benin the only country to have done so as yet.
Alice Munyua, of the AUC and ZA Central Registry dotAfrica project, said four other countries have nominated entities to submit names on their behalf – Mauritius, Senegal, Algeria and Niger.
"Other countries need to place their important names on the RNL or they will miss out, and risk seeing names being taken by commercial and other entities when the Reserved Names List (RNL) process closes in February 2014," said Munyua.
The Government Reserved Names Policy is intended to protect various categories of names associated with individual African states.
Governments will receive priority in registering certain categories of names, including the names of countries, regions, provinces, governments, government departments and so on.
Also included are other domain names that relate directly to official governmental initiatives, such as the promotion of trade or tourism.
Several resources have been made available to ensure an efficient and effective RNL process.
These include the RNL portal, which aims to provide a knowledge base for RNL and to facilitate efficient submission of reserved names.
Munyua said when the International Corporation for Assigned Names and Numbers (ICANN) registration process is complete and dotAfrica is opened up for use, companies and individuals will be able to apply for names.
She expects the rush for suitable names to be significant and cautions governments should act rapidly to protect important names.
The plan to create the dotAfrica generic top level domain (gTLD) name has been endorsed by African governments through the African Union Commission as well as respective ICT ministers and other representative stakeholders after extensive cross-continental consultation.
African governments begun drawing up lists of domain names relating to topics of national significance to be reserved for their use in August, where each registered government was given a limit of 100 domain names, 80 of which can be reserved on the basis of geographical, cultural or public interest significance.