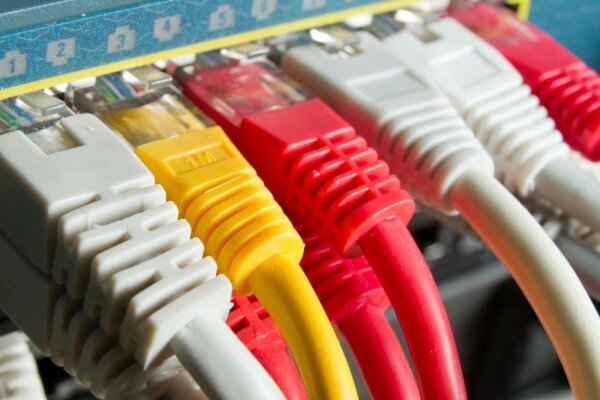 It will take 25 years for South Africa's four operators to achieve 100 per cent internet penetration, unless investment is significantly speeded up, according to Lambo Kanagaratnam, chief enterprise business officer at MTN South Africa.
Speaking at AfricaCom 2013 in Cape Town today (Thursday), Kanagaratnam said while South Africa stands in a fair position in terms of broadband penetration in Africa today, investments of up to ZAR200 billion (US$19.4 billion) and 100 operator years are necessary to achieve penetration across the country.
"What is key is to make sure that some of these investments are accelerated," Kanagaratnam said.
There are a number of questions regarding this challenge, Kanagaratnam said, such as who should be making these investments (the private sector or public sector), as well as what role government should play in spurring investment.
"Maybe government should incentivise infrastructure sharing in some way," he said.
According to Kanagaratnam, infrastructure sharing will be vital to achieving 100 per cent access across Africa, as well as South Africa, given the sparse population of Africa compared to other more densely populated regions of the world.
Adding to the pressure to speed up the provision of internet access to Africa's population, Kanagaratnam points to global trends showing a slow increase in usage habits once capacity is in place.
"There's a great need for us to speed up connection in Africa, because it will still take time for us to start using that connection effectively," he said.